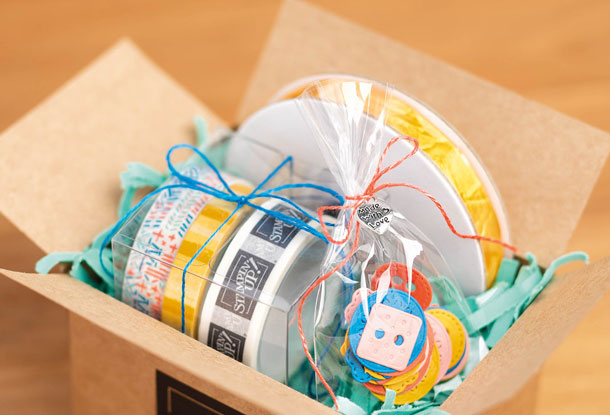 I first discovered crafting in 2005. My friend who was an elementary teacher bought me a scrapbook for my wedding shower. I was a high school teacher at the time and didn't relate with those "bulletin board people." But I went to a crop with her one night and finished the album in a few hours, and while the process was foreign to me, I was elated to have an album that documented those important memories. I then became determined to chronicle all my memories in this way, and like any skill, my albums have gotten better along the way.

In 2007, I discovered Stampin' Up! While I was initially overwhelmed by all the many products in the Idea Book, again, I was inspired by the end result of hand-made cards. Wouldn't anyone much rather get a homemade card than a store-bought card (and they even cost less!)?

So in early 2011, I made the jump from being a CM consultant to a SU demonstrator. My goal is to better integrate stamping into my scrapbooks, in addition to card-making. And now I have relocated to Indianapolis, IN (where I spent my middle and high school years), so I am excited to see old friends and meet new friends who share my interest in scrapbooking, card-making, and exploring our inner creativity, even if it is harder for some to find than others! Let me know if you are interested in joining me-you can be assured I have all the tools and supplies you might ever want to borrow!